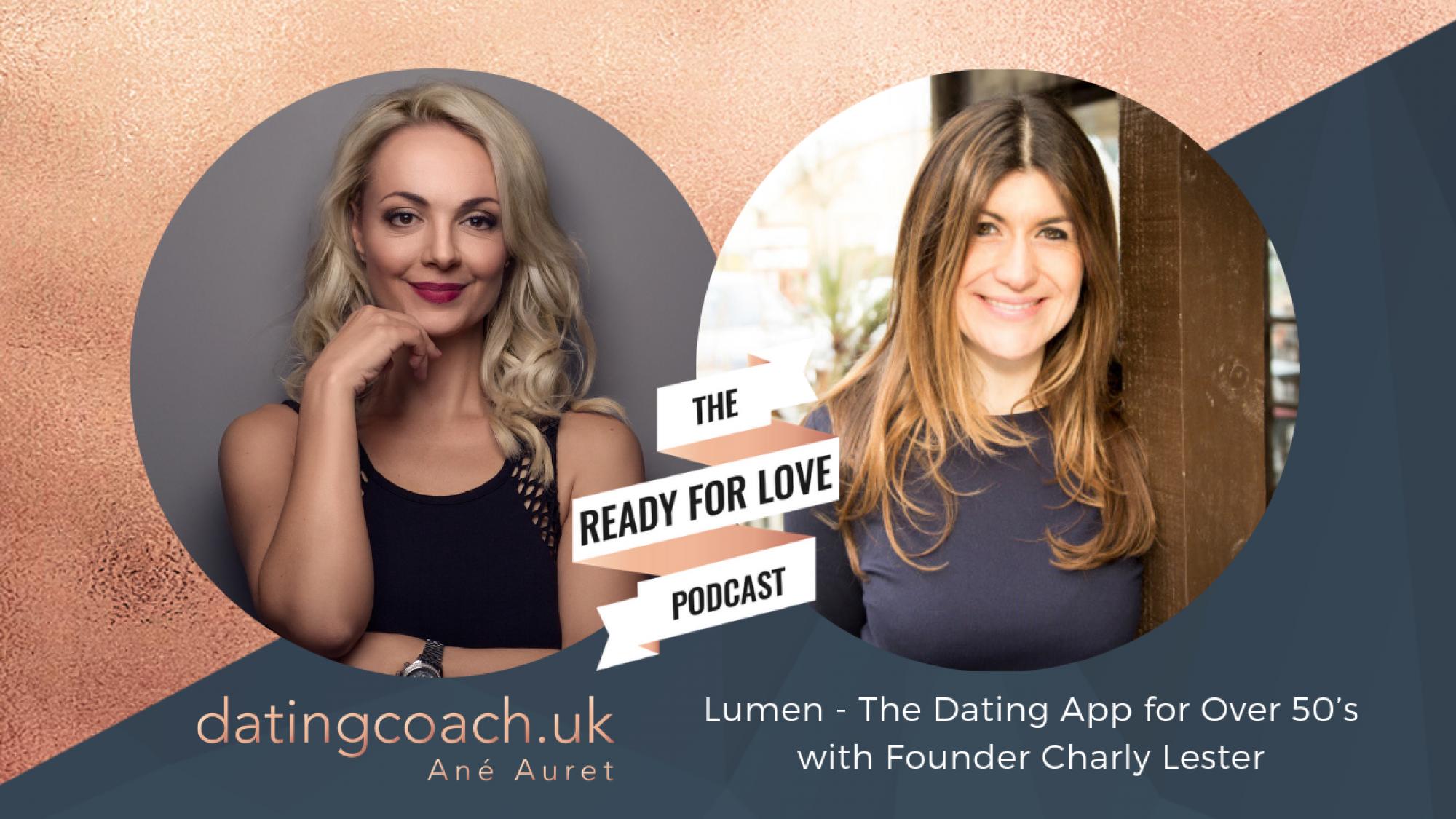 059 Lumen - The Dating App for Over 50's - with Founder Charly Lester
If you're newly single or divorced and dating again in your fifties or sixties you will find that you're far from alone. A large proportion of the people you'll meet have been through separation and divorce, and for most, it was never the plan to start over and get out there again.  
With over 7.5 million single over 50s in the UK alone there is every chance you can meet new friends, or find love again if that is what you're looking for.
But if you're considering 'online dating' you may find that generic dating apps aren't particularly fun places to date, and 'mature dating' sites can be a bit dull and boring.
Now what?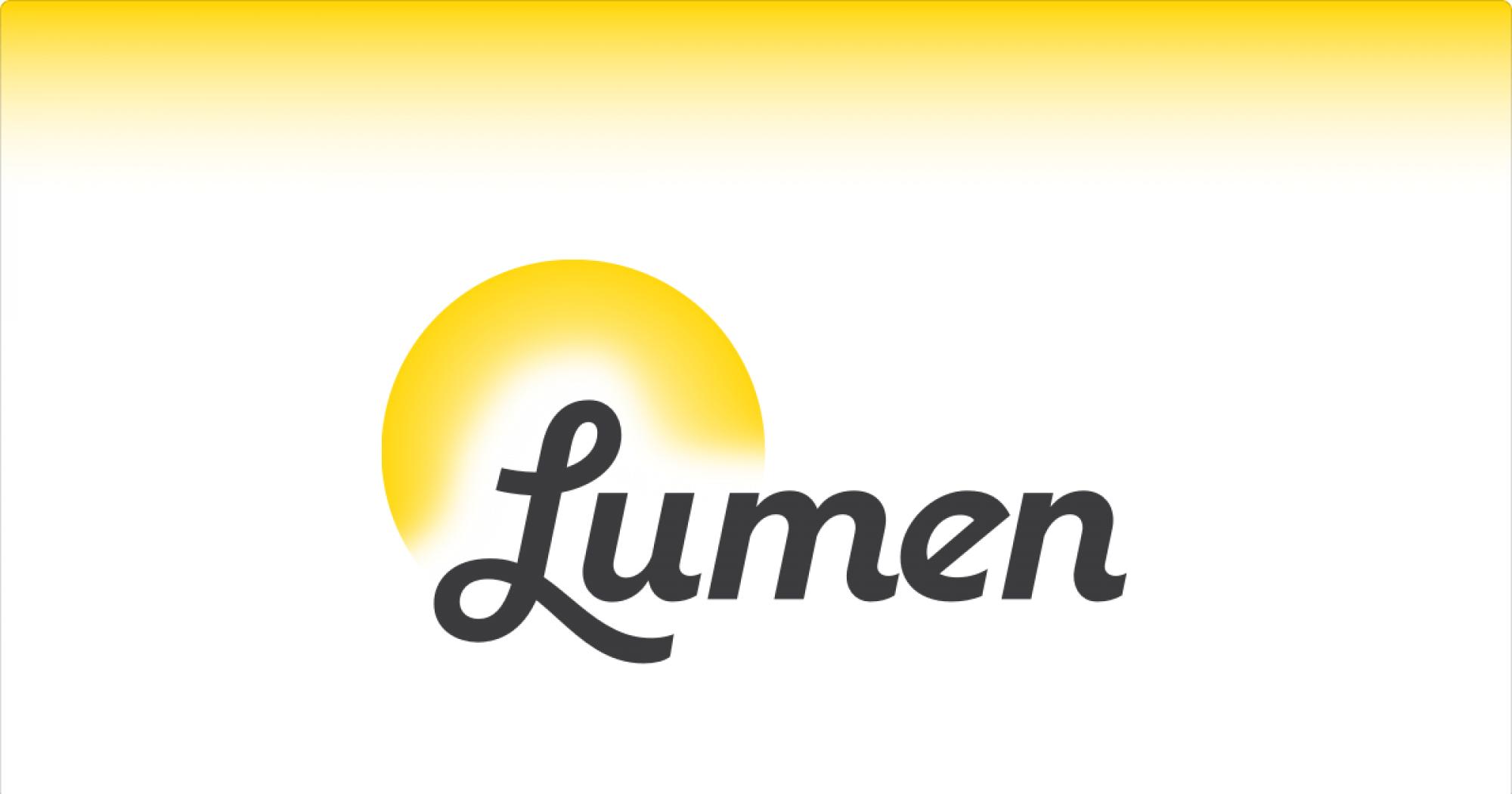 Enter Lumen. Lumen is a dating app designed specifically for over 50s to meet like-minded singles. With a focus on the interests that matter to you, Lumen encourages quality conversations and connections.
My special guest, Charly Lester is co-founder of the Lumen App and in this interview, she tells us what Lumen is all about, what to expect from the app, how to use it and all the exciting future plans to help over 50s find love.
Charly Lester is one of the UK's most well-recognised dating experts and has worked in the dating industry for over 6 years. Charly was the founder of the Dating Awards - an international set of awards for the dating industry, and she has worked as Dating Editor for the Guardian and Global Head of Dating for Time Out.  Her dating advice has appeared in most national newspapers and magazines. She is a regular guest on TV and radio, including Woman's Hour, The Apprentice, Newsnight, and Watchdog.
Charly's Dating Tips to get the best out of your Lumen App
#1 Have confidence. Your 50s is the age where you have established a sense of accomplishment gathered from decades of experience. You have gone through the facets of knowing who you are, what you are capable of and what you have to offer. Now's the perfect time to showcase yourself and appreciate what you have become and what else you can possibly be.
#2 Be yourself. Be honest about who you are, what you're like and what you're looking for in a partner. If you have been honest from the start, you won't have hesitations when it's time to meet in person.
#3 Get your friends to root for you. Everything you say you are in your profile can be validated by your friends. Get them to affirm and highlight your great points. You're living your best life today.
Timestamps:
10:55 – What is the story behind Lumen? What is the philosophy it lives by?
11:25 – What are the 2 major aspects of Lumen that sets it apart from other dating apps?
20:16 – What are the promising things you can look forward to with Lumen?
24:03 – What is the difference between a dating app and a dating site?
28:28 – How confidence plays a big role in the success of finding a good match in the dating app.
29:58 – What features and contents do the website offer that is not available in the app?
31:54 – Why it's important to show the person behind the dating app or behind the Lumen brand?
Resources:
Connect with Charly:
Connect with Ané:
Subscribe & Review the Ready for Love Podcast in iTunes
Are you subscribed to my podcast? If you're not, I want to invite you to do that today. I don't want you to miss an episode. I'm adding regular episodes to the mix and if you're not subscribed there's a good chance you'll miss out. Click here to subscribe in iTunes!
Also, if you enjoy the Ready for Love Podcast and you could take a moment to leave a review I would be really grateful.  Reviews help other people find my podcast and they're also really helpful to let me know what kind of content you like and find most useful.
Just click here to review, click on > View in iTunes > "Ratings and Reviews" > "Write a Review" and let me know what your favorite part of the podcast is.
Thank You so much!