Featured in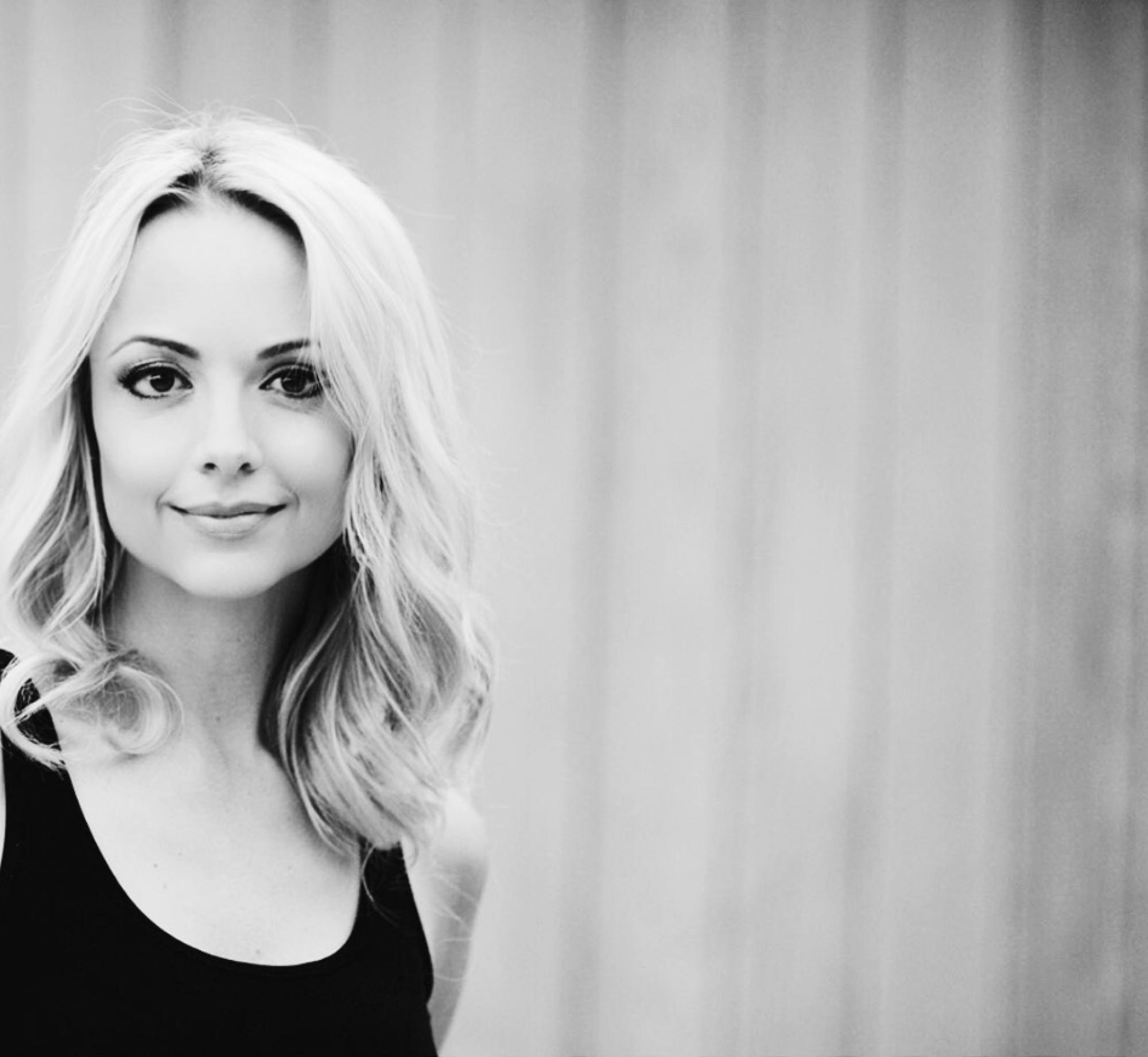 Ané Auret Dating Expert and Coach
You're so welcome here! 
Hi, I'm Ané
If you're newly single, separated, divorced or starting over after a breakup - you're in the right place.  One of your biggest questions right now may be - how do I avoid another I relationship breaking down?  Where and how do I start dating again, meeting new people and getting into new relationship?  Maybe you're terrified of getting your heart broken again or trusting someone again; having sex with someone new, dating as a single parent or being a step parent. Maybe your secret fear is that you may never find the right person for you, that you may never know what it's like to be loved for who you are.
I can really relate to all of these and so much more. I remember lying awake night after night during and after my marriage broke down. I was in mid-thirties and 'supposed' to have it all - but instead I found myself trying to figure out how I found myself single again after being so sure that this time it was going to be 'forever'.
So - I want you to know - I hear you, I've been there and those were also my questions - plus a lot more!   I also had to start over, rebuild my life and myself after multiple break-ups and ultimately my divorce.  I spent so much time trying to dissect what was 'wrong with me' and why I couldn't hold on to a relationship, especially my marriage. I knew I had to figure it all out or I would just end up back at square one again in my next relationship. 
Today I'm happily married again, second time round - but it didn't come all that easy. Actually, it was incredibly hard at times, but on reflection, I also wouldn't change a thing. 
These days everything I do through tailor-made coaching and mentoring, sharing tools, resources and strategies is to help you take your next steps on your journey - wherever you may be up to.  
I'm excited for you just for being here! 
Love, Always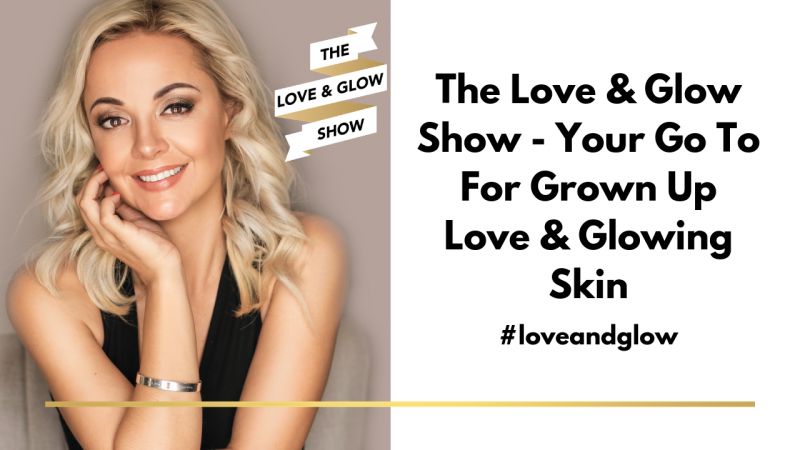 The Love & Glow Show
Welcome to the NEW Love and Glow Show - Your Go To For Grown Up Love and Glowing Skin - dedicated to help you transform your relationships and bringing you the most current and trusted beauty advice for glowing skin, inside and out.