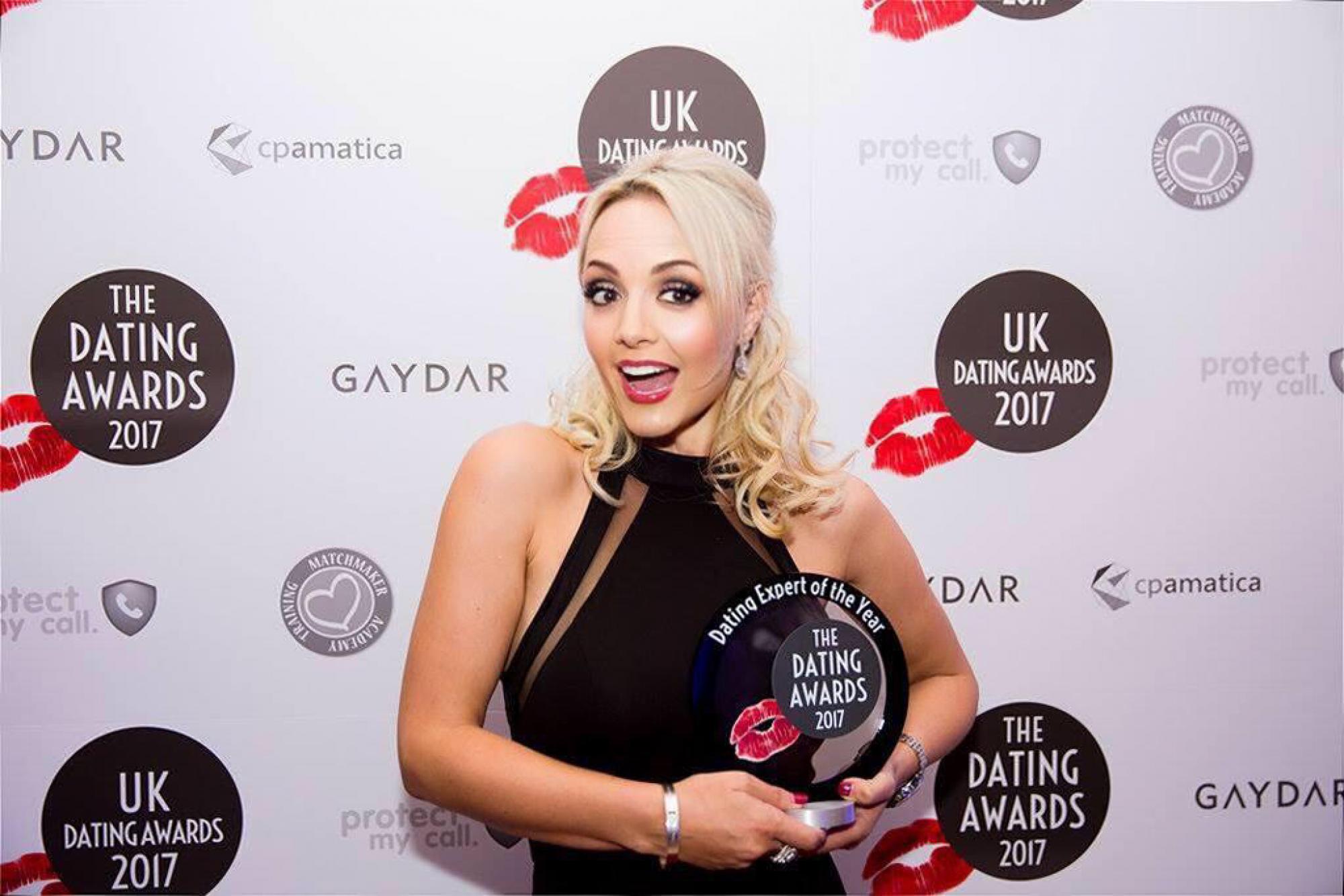 Ané Auret Dating Expert of the Year
Established in 2014 the Dating Awards are a celebration of excellence and expertise in all areas of the Dating Industry.
They offer a unique opportunity to companies and individuals to be recognise for the work, innovation and achievements in Dating Technology, Marketing & Events, Media, Expertise, Coaching, Matchmaking and Entrepreneurship in the online and offline dating spheres.
I've been attending the Dating Awards Ceremony since 2015 and every year it's been a fantastic opportunity to meet colleagues and friends, to network and to keep up to date on all the amazing things that are happening in the industry.
This year is extra special as I have the honour of being awarded the highest honour of the night: Dating Expert of the Year. 
It was a lovely, lovely night that started with being The Hoxton Hotel Shoreditch's Guest of the Day - and ended at Shoreditch House for cheeseburgers and bubbles at 1am - one of my favourite ways to celebrate! 
Working with women worldwide is my absolute passion and I love what I get to do every day. Being acknowledged for it is a wonderful highlight for me.  A huge thank you to the Dating Awards for creating this opportunity to celebrate the best within a vibrant, innovative and exciting industry - both in the online and offline dating spheres.
Charly Lester, Dating Industry Expert and Founder of The Dating Awards said "The standard of entries for Dating Expert of the Year were the highest we've had yet, so Ané has done extremely well to be named International Dating Expert of the Year.  The dating industry is constantly evolving, and Ané is setting a standard which others in the field should aspire towards.  She is a true ambassador for all the great things happening in the dating industry."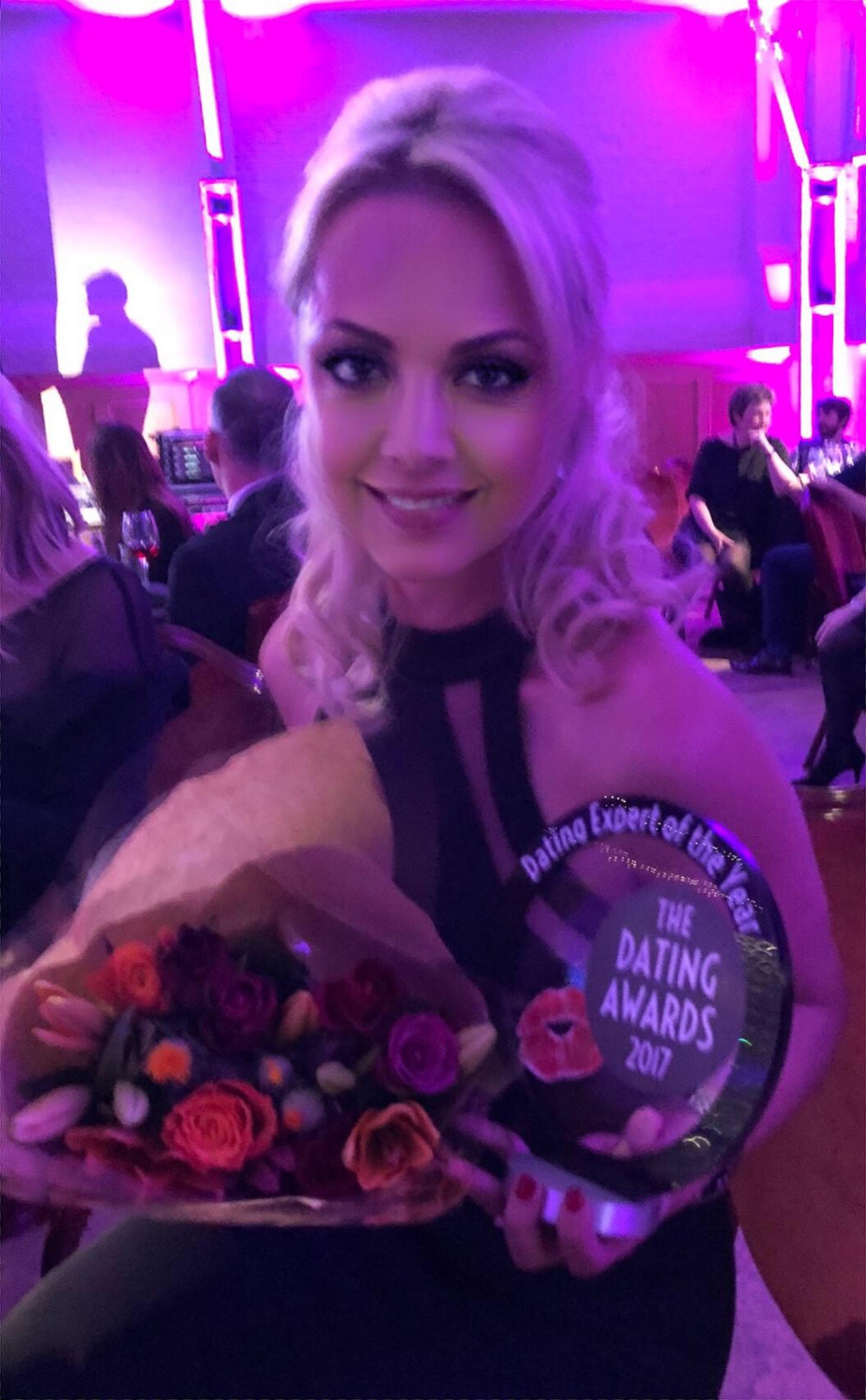 Subscribe to my Youtube Channel - new episode every Friday
Are you subscribed to my Youtube Channel? If not, make sure to sign up so you don't miss anything - I'd love to connect with you there! 
Click here to subscribe : https://www.youtube.com/aneauret