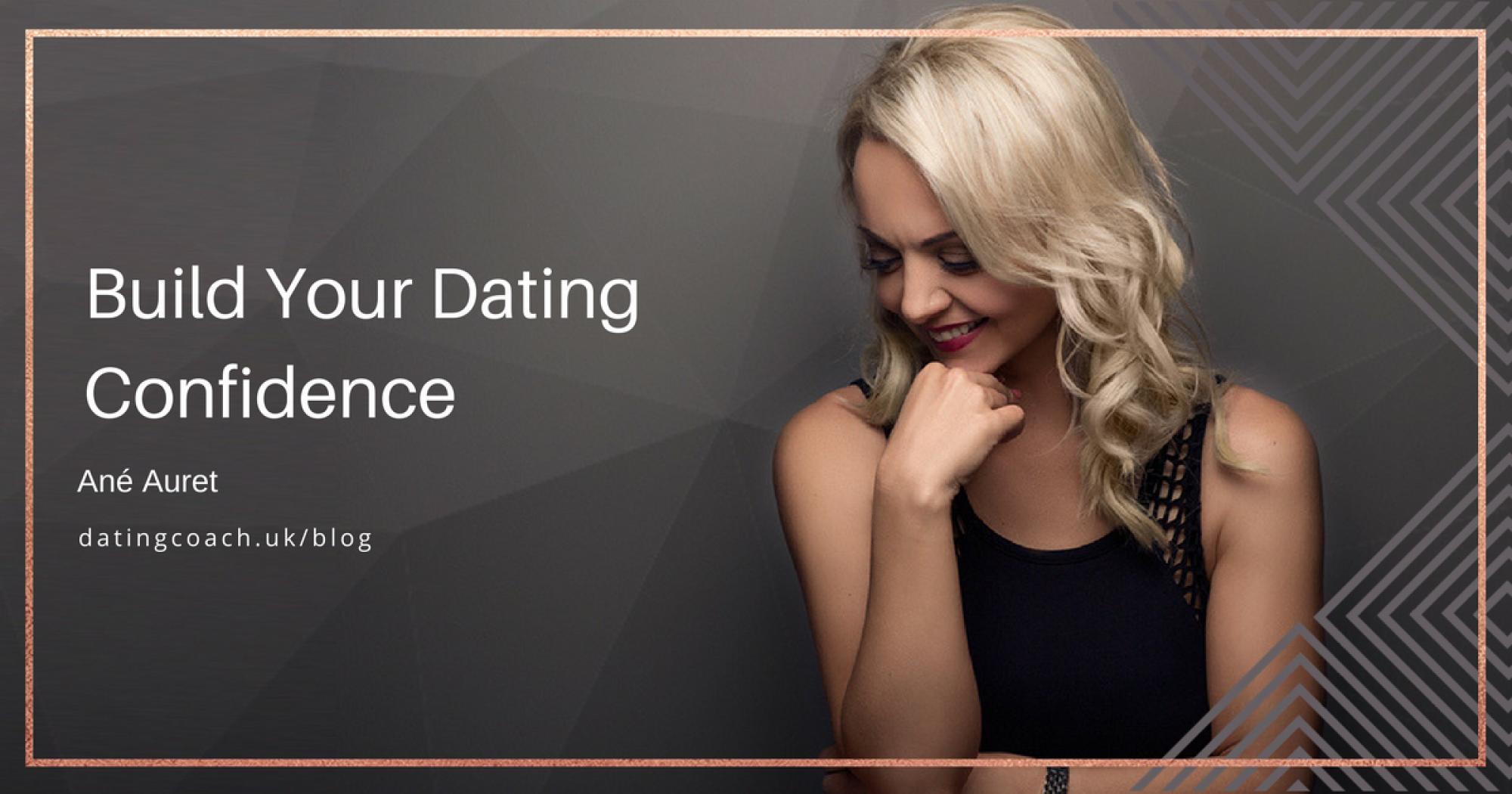 Build Your Dating Confidence – The Benefits of using a Coach
It can be difficult to start dating again after a serious relationships ends. Some women report that they feel ready to date as soon as the split is announced; the vast majority say that they need a period of time to grieve, heal and begin to discover who they are – and what they want from a new relationship.  But many feel that their dating confidence is not what it can or should be and this is holding them back from getting back into dating and meeting new people all together.If you fall into the latter camp, you may notice that once you've taken time to sort out your emotional and mental needs and some time has passed, it feels awfully intimidating to get back into the dating game. Depending on the length of your previous relationship, you may have been out of the singles scene for decades and have no idea how to navigate online romance.Perhaps you are the only single woman in your friendship circle and you feel like you have no one to talk to about your new dating concerns. Or maybe you had your self confidence rattled by infidelity and lies, and the mere thought of a new love fills you with anxiety and dread.The most important thing to remember?
You are not alone – and there is help out there. Forget all of the tired old stereotypes that you may have heard about dating coaches – today's coaches are well versed in the ins and outs of the dating world, and rather than teaching tricks and deceit, we work to empower clients to find the right person for them and create the relationship they're looking for. For a newly single woman, this support can be the difference between dating disasters and success.
Here are four ways that a dating coach can help you build your dating confidence
Help you determine what you want in a relationship
Are you looking for casual dates? A long term soul mate connection? A solely physical connection? Before you enter the dating scene, it is important to know what it is that you are looking for in order to make sure you don't waste your time on attracting the wrong kind of people for you.
Dating communication skills
If you have just emerged from a long-term relationship, it can be a challenge to remember the simple things: how to chat casually, how to gauge interest and yes – even how to flirt! A coach can update you on the latest trends, customs and dos & don'ts so that you can feel confident when on a date.
Appearance
While what is inside is what counts – we all know that when you look good, you feel good! If you are unsure about styling that best suits your physique and facial features, a coach can help. I have access to a team of fantastic people that can help you feel your best when it comes to updating your personal style, make-up, hair and even your overall health and fitness.  Online dating photography is a wonderful new development and a fun and fabulous photoshoot may be just the thing to get you back on track.
Online Presence
Over 50% of all new couples in the UK report having met online – internet dating is a growing trend that can result in a fabulous pool of potential love matches, but you may not know where to start. As your dating coach I know the ropes and can help you choose the right options for you, set up a profile, select your ideal matches and even advise you on how to make the first move.
You don't have to enter back into the dating world on your own. A dating coach is an investment in your happiness and your self confidence, in both dating and your life in general.
Check out my free Dating with Confidence Audio Training Series - it includes your own personal questionnaire to pinpoint where you may be getting stuck. 
In this free training you will discover:
The one shift you must make to transform your dating and relationship journey – and why it's crucial to your success
Pinpoint where you may be getting stuck – it may not be what you think (check out the assessment)
7 Factors that may be sabotaging your dating and relationship success
10 Steps you can take to navigate the dating scene with confidence and ease
Subscribe to my Youtube Channel - new episode every Friday
Are you subscribed to my Youtube Channel? If not, make sure to sign up so you don't miss anything - I'd love to connect with you there! 
Click here to subscribe : https://www.youtube.com/aneauret