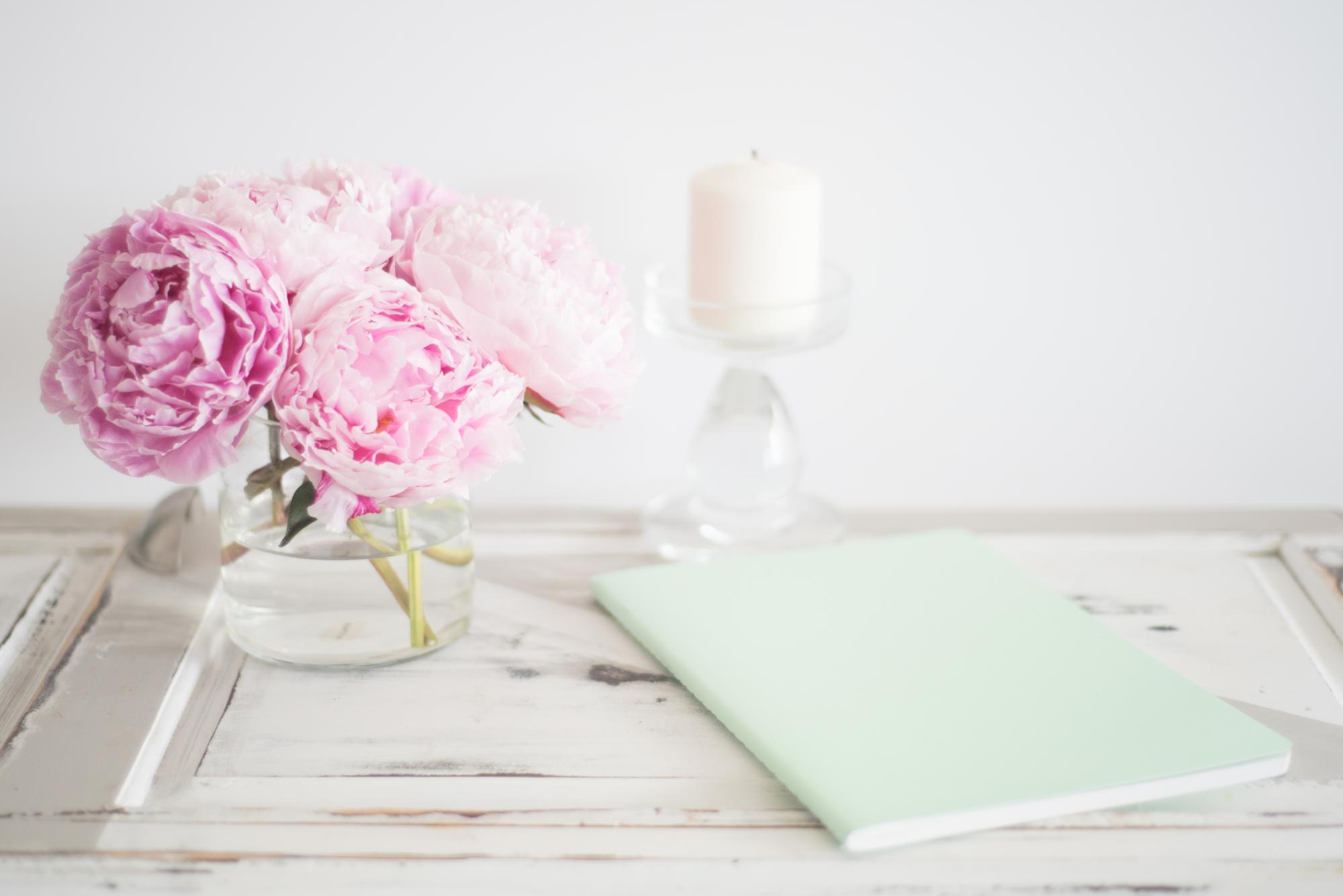 2018 Mid Year Review - Reassess & Reset
Is it time to schedule in an annual Mid Year Review the same way we do at the end of the year?
As the days and weeks are flowing into one it feels like I've blinked and the first half of 2018 has gone…how did this even happen!
With it being the 2nd week of July it struck me that in 6 months' time we'll be waking up to lots of "New Year's Resolutions" and promises to ourselves to make 2019 "Our Best Year Yet," and commit to finally doing the things we've wanted to do.
And then I thought,
"Am I really where I want/need to be? Doing the things I want to do, and living my life in the way that makes my soul happy?Am I being the best version of me? (I had to say 'no')
Am I living the highest vision I have for my/our life? (Again, 'no' and 'not yet')"
Painful, but a work in progress, and that's ok. I'm ok with that.
How often do we take the time to just stop for a moment to reassess where life is going, what we're really busy with and whether we're actually on track?
To check in on whether we're going in the direction we want to, instead of being on autopilot, rushing from one day to the next, just 'getting things done'... that's certainly how I'm feeling today.
I love having these conversations with my clients too - and recently I've been so inspired by some of their reset plans!
It usually goes like this around June/July time:
"If we were to speak on x-date in December, what would you tell me about the last 6 months?  What would've happened?"
Then on a more practical level, we start making plans, get things in diaries to make sure they happen, and we simply work backwards from there. So fun and so exciting!
It Starts on the Inside
But as with most things the real 'reset' needs to happen inside first, because just adding more things to your endless to-do list is actually the opposite of what we're trying to do.
Today I'll spend some time reassessing and resetting. For me that means:
meditating,

journaling, and

reviewing and planning the next 6 months.
Here are some of the questions I'm thinking of - and I invite you to join me to take some time for yourself and reassess/reset in your own way, especially those parts of your life you know in your heart have been left behind or stalled a bit, and that need your time and attention.
For me,  I'll be focusing on Relationships; Business, and Health & Fitness.
2018 Mid Year Review: Questions to Ask Yourself
REFLECTING on it
What were the best moments / days / highlights of my year so far? What can I be celebrating?

What/who am I most grateful for right now, and how can I show my appreciation?

What situation/person/relationship/ circumstances are causing me pain, discomfort and/or doubt?

What/who do I need to let go of to help me move forward?

What has been working for me?

What has not been working for me?

What do I need to START doing?  What do I need to do more of?

What do I need to STOP doing? What do I need to do less of?

What's been the most important lesson / discovery of 2018 so far?

What have I learnt about myself so far this year?

Where am I out of integrity?  Where am I out of alignment - where are the gaps/discrepancies between what I think, belief, say and do? This one question can probably answer almost all one the above.
PLANNING it
What do I want to look back on at the end of 2018?

What/where I am ready to transform over the next 6 months?

What do I know, in my soul, has been stopping me up to now?
DOING it
What do you know you can/need to do that will have the biggest impact over the next 6 months? Pick 3 key things, focus, plan and schedule what you can. 
For example: Relationships - 3 key things, Business - 3 key things, Health & Fitness - 3 key things
BEING it
So often we focus on all the things we need to get DONE, which is of course super important and absolutely right that we do so, but what's actually more important is who we are BEING and BECOMING in the process.So here are 2 questions to check in with:
Who am I becoming?

What do I have to believe about myself to have what I want, and to receive what I want?
Let's do this together! If your year so far has been a bit 'meh' and you're still not where you want to be, there's time - let me know how you get on.
Have a beautiful day and a fantastic week!
Love always,
Ané x
Mid-Year Review
Download your free Mid-Year Review Worksheet here!
Subscribe to my Youtube Channel - new episode every Friday
Are you subscribed to my Youtube Channel? If not, make sure to sign up so you don't miss anything - I'd love to connect with you there! 
Click here to subscribe : https://www.youtube.com/aneauret