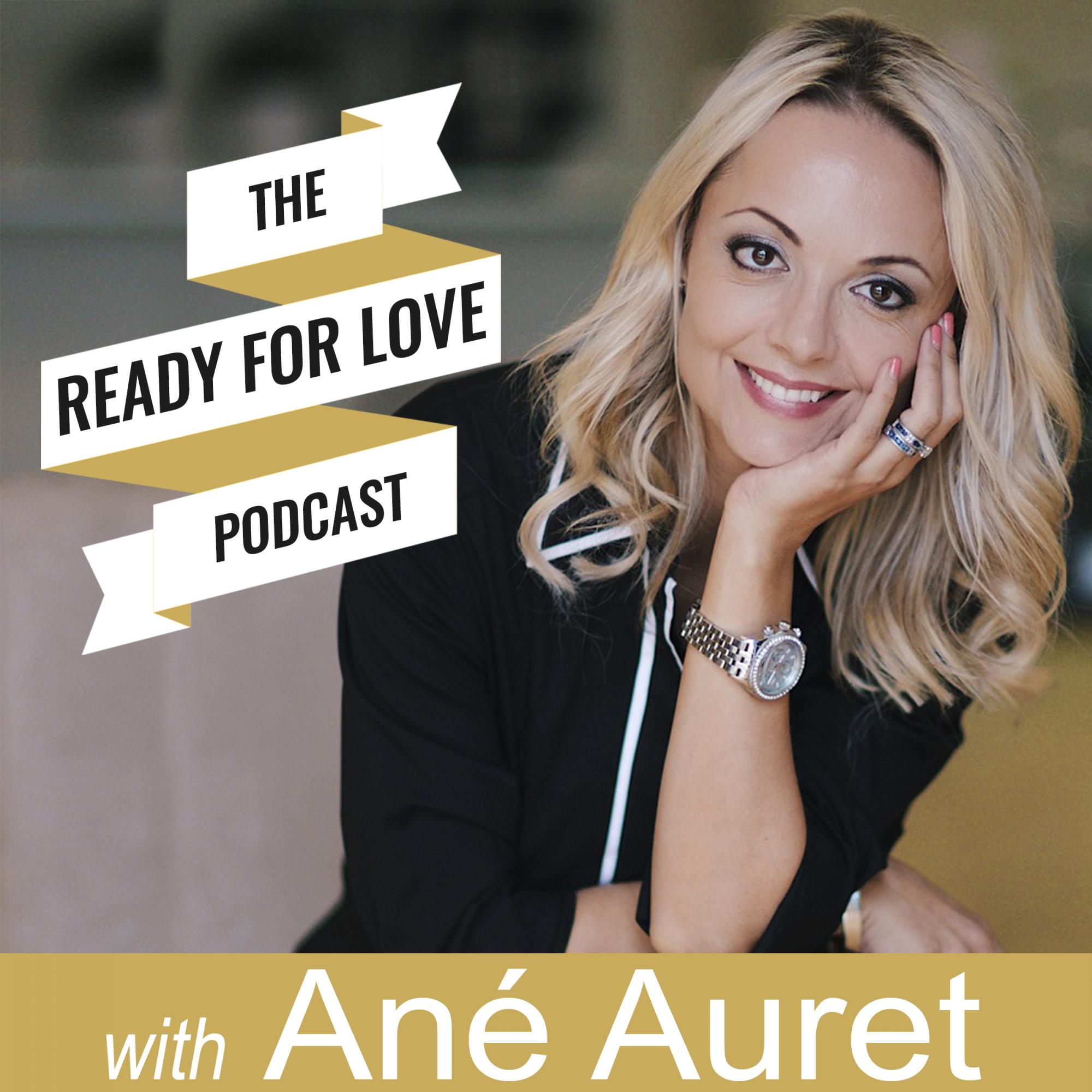 002 Five questions about Love we should all ask ourselves
I want you to have fun dating and to do so from a strong, powerful and confident place - but I want so much more for you than a great dating life.  I want you to meet the love of the life, and for you to be as ready as you can be to create the extraordinary relationship you're looking for.
Once you've mastered yourself and the way you date and relate your confidence will soar and you won't really be that concerned about whether you know what to say or how to approach somebody.
No longer will you be getting caught up in 'games' or figuring out where a relationship is going based on a guy blowing hot and cold. And getting to this place, my beautiful friend, starts with one person only: YOU.
This is exactly what we're going to talk about today - we're going to focus on the most important person here:  
YOU. Your heart. Your insides. Your desires and dreams.
Did you know that what attracts us and a potential partner to each other is by far largely subconscious?  We may think that our conscious and logical mind are in charge, but it's only really involved involved to a certain point.What drives our choices, decisions, actions and reactions are largely subconscious.
 And a huge part of this subconscious drive of ours is our emotional blueprint - our deepest held beliefs about life, love, relationships, dating, men and women.We carry this from our earliest experiences - some memories we can recall, others we can't, but it doesn't mean that they don't play their part.  For many of us our earliest experiences are quite painful - and based on this we made some decisions about ourselves, how we approach love and allow ourselves to be loved.
For today my question to you is simply to explore your deepest held beliefs about love, dating, men, relationships.I want you to grab your favourite notebook, your favourite drink and give yourself some uninterrupted time to do this.  
The questions I am going to ask you achieve some of THE greatest shifts with my coaching clients - they're deceptively simple, but so profound.
And often, when we get to work, just these few questions can pinpoint where the blocks are.
Here we go:
1. What are my deepest held beliefs about Love, ie.
Examples of this can be: 
Love is …In my life,
love has always been
When it comes to love, this is what I believe is possible for me….
2. What are my deepest held belief about dating, ie.
Examples of this can be:
Dating is…
In my life, dating has always been
When I think about dating I…
3. What are my deepest held beliefs about men/women?
Examples of this can be:
4. What are my deepest held beliefs about relationships (and more specifically long term, committed relationships/marriage?
Examples of this can be:
Relationships are…
My romantic relationships have always been…
When it comes to having the committed, long term relationship I want, this is what I believe is possible for me..
5. What are my deepest held beliefs about ME?
The love I deserve is ..
I am…
When you look back at what you've written - is there anything that surprised you? Did you notice any themes?Anything you consciously realise may be impacting on how you are experiencing your current dating and relationship journey?
My message to you is that you are the only one creating your dating and relationship reality at the moment.   What you believe on the inside - whether you're conscious of that or not - is what will manifest on the outside.
It is manifesting in the choices and decisions you make, the people you choose to spend time with, the behaviours you accept or not - and the way you feel when your head hits the pillow tonight.
Sending you so much love and light,
Ané
Subscribe & Review the Ready for Love Podcast in iTunes
Are you subscribed to my podcast? If you're not, I want to invite you to do that today. I don't want you to miss an episode. I'm adding regular episodes to the mix and if you're not subscribed there's a good chance you'll miss out. Click here to subscribe in iTunes!
Also, if you enjoy the Ready for Love Podcast and you could take a moment to leave a review I would be really grateful.  Reviews help other people find my podcast and they're also really helpful to let me know what kind of content you like and find most useful. 
Just click here to review, click on > View in iTunes > "Ratings and Reviews" > "Write a Review" and let me know what your favorite part of the podcast is. 
Thank You so much!