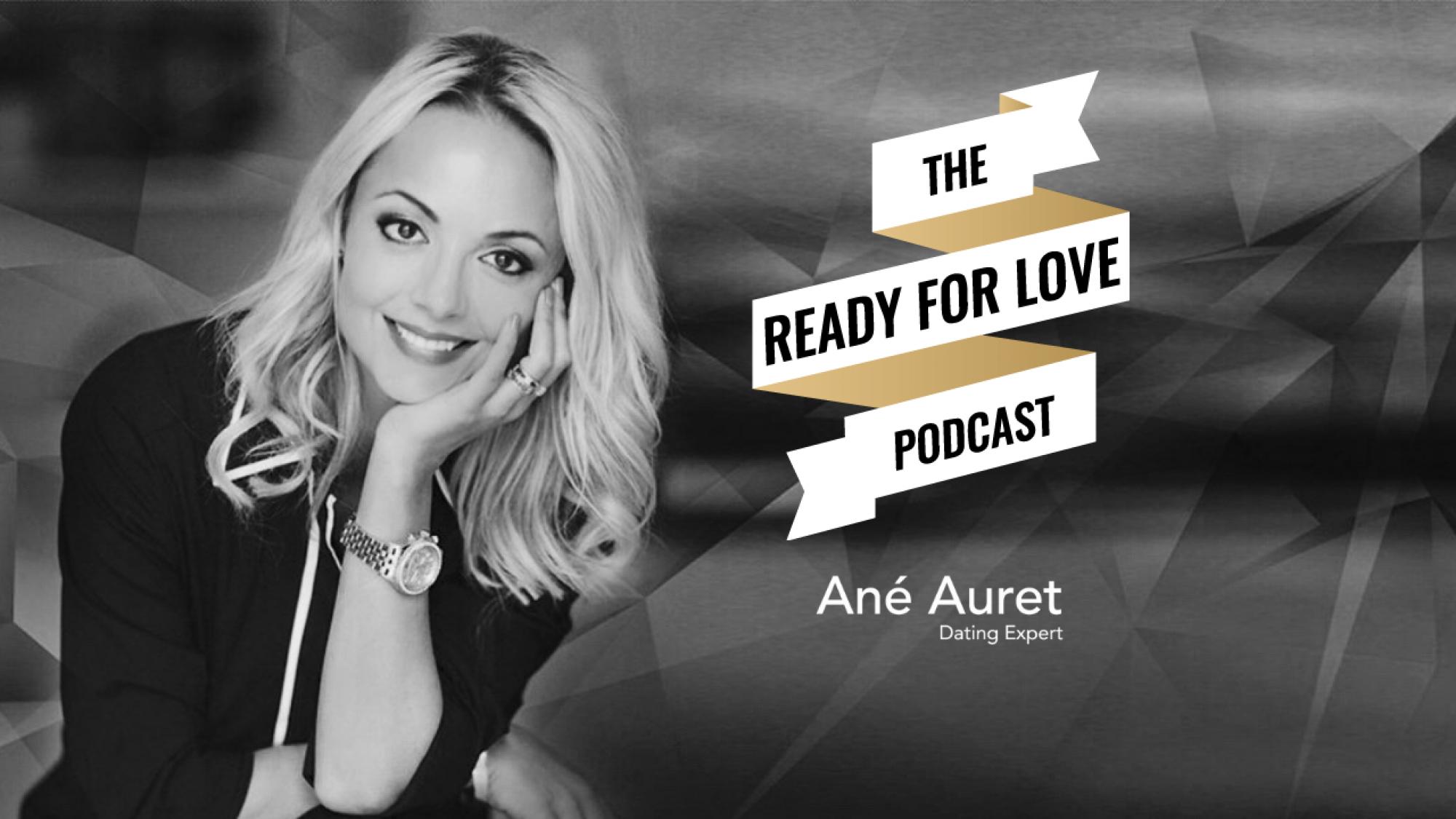 024 Dating After Divorce or Breakup - Creating Space For Love
Something we often overlook is the actual space we create for love in our lives.With life as busy as it is – how on earth do you actually find time to create new connections, meet new people and 'date'?In today's session we're not talking about emotional space, or clearing out physical space within your home – we're talking about your time commitments and all the things that you need to juggle in your life.And it is to encourage you to reflect on if, how and where you could potentially create time to prioritise your (new) love life.Because sometimes that is what it is going to take – actually scheduling in time to get creative on how you can proactively meet new people and engage in activities where you can expand your horizons.
It's time to make yourself and your love life a priority – just take the first step.
And if you need my support, I'm here for you.Sending you so much love,Ané
Subscribe & Review the Ready for Love Podcast in iTunes
Are you subscribed to my podcast? If you're not, I want to invite you to do that today. I don't want you to miss an episode. I'm adding regular episodes to the mix and if you're not subscribed there's a good chance you'll miss out. Click here to subscribe in iTunes!
Also, if you enjoy the Ready for Love Podcast and you could take a moment to leave a review I would be really grateful.  Reviews help other people find my podcast and they're also really helpful to let me know what kind of content you like and find most useful. 
Just click here to review, click on > View in iTunes > "Ratings and Reviews" > "Write a Review" and let me know what your favorite part of the podcast is. 
Thank You so much!