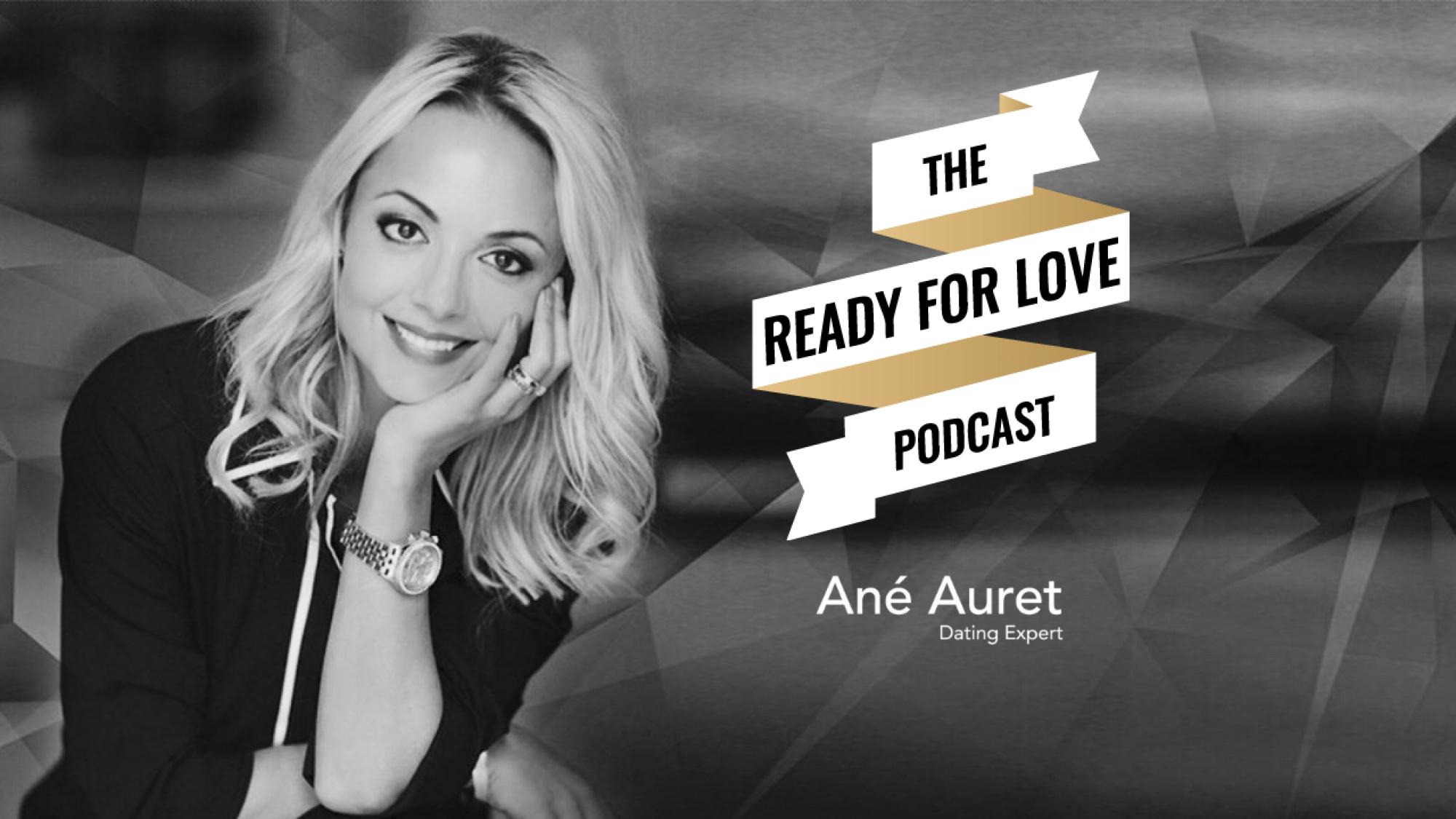 025 Is your career stopping you from finding love?
This is a short episode with an important question for you:
"Is there any way in which your work / career could potentially sabotage a future relationship?"
Whether it's about not having time to create and nurture a new relationship, or being so unhappy in your career that it affects every other area of your life – we can't get away from the fact that it can impact on our personal and relationships in a hugely significant way.
Take some time to reflect today on how your career is affecting your life right now and how you can make adjustments to support you instead of blocking you or holding you back.
Sending much love to wherever you are.Ané
Subscribe & Review the Ready for Love Podcast in iTunes
Are you subscribed to my podcast? If you're not, I want to invite you to do that today. I don't want you to miss an episode. I'm adding regular episodes to the mix and if you're not subscribed there's a good chance you'll miss out. Click here to subscribe in iTunes!
Also, if you enjoy the Ready for Love Podcast and you could take a moment to leave a review I would be really grateful.  Reviews help other people find my podcast and they're also really helpful to let me know what kind of content you like and find most useful. 
Just click here to review, click on > View in iTunes > "Ratings and Reviews" > "Write a Review" and let me know what your favorite part of the podcast is. 
Thank You so much!