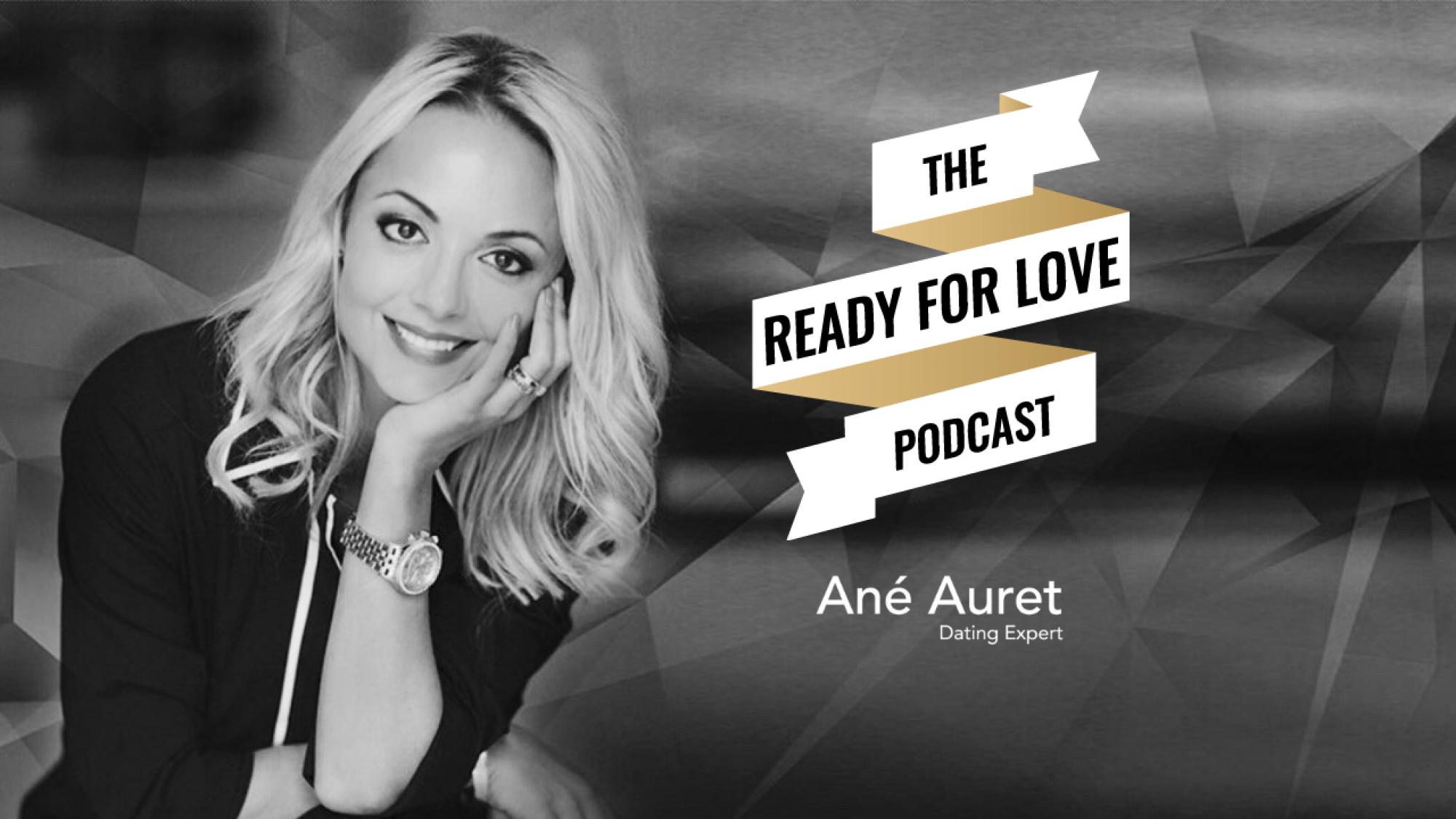 031 6 TIPS TO PRACTICE YOUR DATING SKILLS AND BUILD YOUR CONFIDENCE
Dating in itself isn't just a skill, it is a mindset. It's not just simply something you do, it is a process that you go through to find, attract and choose who you want to spend the rest of your life with.
Who you are being is the most important determining factor on your unique path to new love and a new relationship. I share with you 6 tips to help you proactively practice your dating skills, fully engage in your own dating journey and ultimately to find love again.Believing in you as always
Subscribe & Review the Ready for Love Podcast in iTunes
Are you subscribed to my podcast? If you're not, I want to invite you to do that today. I don't want you to miss an episode. I'm adding regular episodes to the mix and if you're not subscribed there's a good chance you'll miss out. Click here to subscribe in iTunes!
Also, if you enjoy the Ready for Love Podcast and you could take a moment to leave a review I would be really grateful.  Reviews help other people find my podcast and they're also really helpful to let me know what kind of content you like and find most useful. 
Just click here to review, click on > View in iTunes > "Ratings and Reviews" > "Write a Review" and let me know what your favorite part of the podcast is. 
Thank You so much!