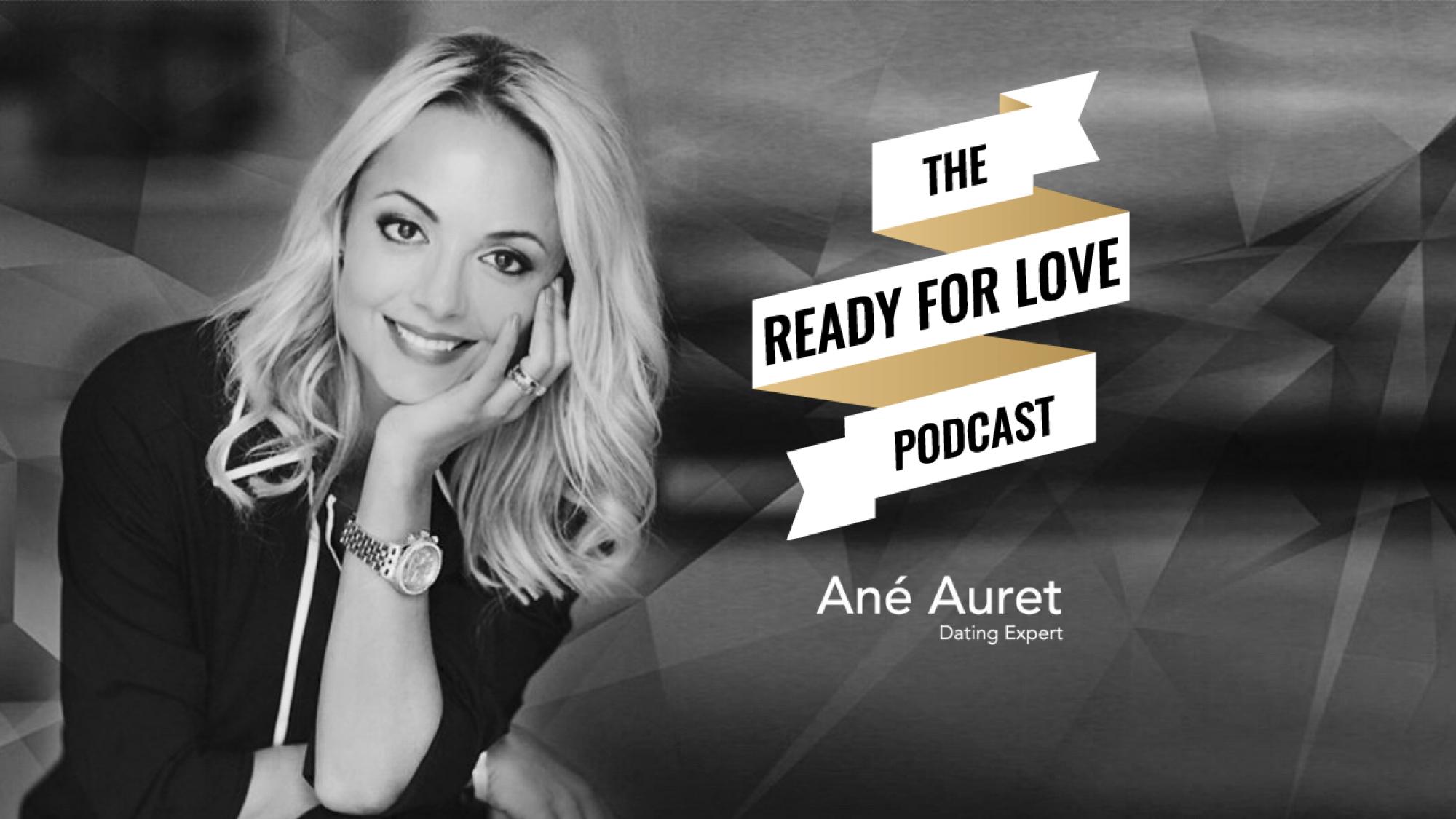 020 Dating After Divorce Or Breakup - The One Thing That May Be Standing In Your Way
Today we're talking about Mindset, which in summary is the set of beliefs and attitudes that you hold about something. In the context of today's session it is for example your beliefs and attitude towards love, dating, relationships, intimacy, commitment, men, women, your ability to attract the right person for you etc.In my experience this is often the one thing that can be standing in your way – the thing that causes you to sabotage yourself, settle or keep yourself stuck in a situation you know deep down is not right for you. Most of it is so deeply established inside of and we're not always conscious of it. Becoming aware of your own set of beliefs is one of the most important steps and the great thing is – we can change it. You don't have to stay stuck in a mindset that is not supporting you to get what you want.So often I speak to women who tell me that they feel they're doing everything 'right', but it still just doesn't work out for them.What we discover is that while they do everything they can think of on the surface – deep down they still don't believe that they deserve the amazing relationship they're looking for, that they're 'not good enough' for the kind of person they want to meet. So even when they do meet someone amazing, they still sabotage a potential relationship because of this mindset that is standing in their way. I am very familiar with this as I've done it myself – and it almost cost the relationship I have now with my husband because I didn't do the work I needed to do to get myself into a better place.In the end I managed to turn it around and today I help my clients to do the same.
Don't doubt your ability to attract the right person for you – you can have the relationship you want. I absolutely believe that and I'm here to show you the way.
Love, Anéwww.datingcoach.uktwitter: www.twitter.com/datingcoachane@datingcoach.uk
Subscribe & Review the Ready for Love Podcast in iTunes
Are you subscribed to my podcast? If you're not, I want to invite you to do that today. I don't want you to miss an episode. I'm adding regular episodes to the mix and if you're not subscribed there's a good chance you'll miss out. Click here to subscribe in iTunes!
Also, if you enjoy the Ready for Love Podcast and you could take a moment to leave a review I would be really grateful.  Reviews help other people find my podcast and they're also really helpful to let me know what kind of content you like and find most useful. 
Just click here to review, click on > View in iTunes > "Ratings and Reviews" > "Write a Review" and let me know what your favorite part of the podcast is. 
Thank You so much!